Welcome to Diamond Paint Protection
Car window tinting and protective automotive treatments professionally applied in Perth WA.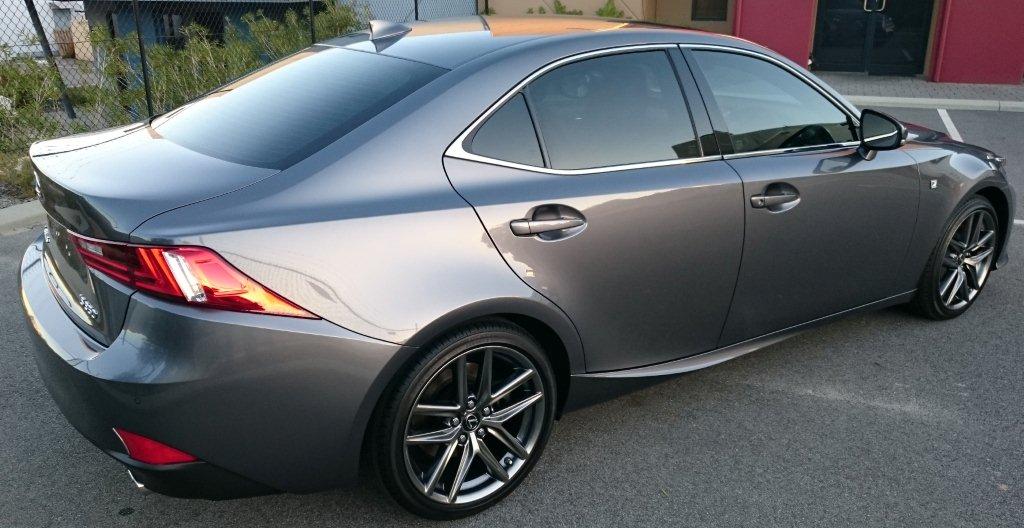 Window tinting is one of the many treatments you may consider when purchasing a new vehicle and there are many different options and prices.
"The quality of the film, the skill of the installer and the time taken to apply the film correctly determines the final result. A high quality, reasonably priced job is therefore the best value for money"
Car window tinting offers improved comfort levels for both driver and passengers by reducing heat and glare as well as providing protection from harmful UV rays. A premium quality window film also helps protect your car's interior surfaces from premature ageing while improving privacy.
3M Automotive Window Films
We use 3M automotive window film in both their Color Stable and Crystalline product ranges which provide outstanding film clarity.
The appearance of 3M window films rivals that of tinted factory glass and provides exceptional heat rejection with no signal interference!
Our window film is custom fitted in house by TKO Tinting, a professional 3M accredited window tint installer. TKO Tinting has experience in all models including prestige, European and performance cars.
3M Colour Stable window film offers protection from ultraviolet rays with a 99%UV rating, exceptional SPF ratings and is designed to reject up to 57% of heat coming through your windows.
3M Crystalline window film offers the ultimate in high technology, superior clarity and performance with a premium look. Crystalline provides up to 99.9% UV protection while rejecting up to 60% of heat coming through your windows and up to 97% of the sun's heat producing infra red light.
All 3M automotive films also come with a manufacturers limited lifetime warranty.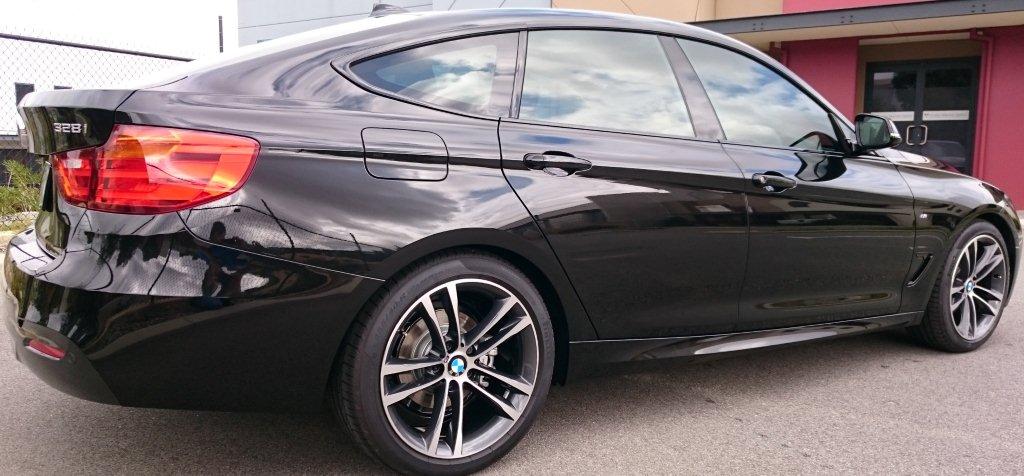 Window tinting applied to a BMW GT
Call us for a quote on 0417958358

or email us at
tony@diamondpaintprotection.com.au


We can also provide professional car paint protection using Ceramic Pro 9H
Diamond Paint Protection is a Ceramic Pro Approved Applicator with over 20 yrs experience polishing and protecting car paintwork.