Caravan and Motorhome Protection
Looking after your new caravan or motorhome can be made easier with the application of protective treatments. The same high quality paint protection products we use on new cars are also excellent for caravan protection. Modern sealants and coatings are designed to protect painted surfaces from environmental fallout such as bird droppings, tree sap and road grime while helping to make cleaning easier.
Sealant Protection
Sealant technology has been a popular choice in automotive and caravan protection for over twenty years. These are applied as a cream and offer good protection and longevity compared to waxes. Sealants usually contain Teflon PTFE resins and acrylic compounds which form a protective layer on the surface. Specific shampoos are usually required/recommended to help with longevity.
Ceramic Coatings
Ceramic coatings are the latest generation of protective treatments offering better durability and protection than sealants. Applied as a liquid, these coatings chemically bond with the paintwork, providing a more durable and effective treatment. Ceramic coatings have a much higher resistance to chemicals, heat and weathering than sealants making them an ideal caravan protection treatment.
Ceramic Pro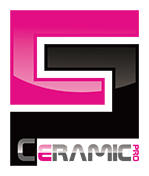 As a global leader in ceramic coatings and automotive protection, Ceramic Pro has over 5000 approved applicators serving around seventy countries. Formulated to provide a durable protective treatment, Ceramic Pro helps keep paintwork cleaner while making washing easier and quicker. It is also an ideal treatment for solar panels helping to keep the surface cleaner for maximum efficiency. Diamond Paint Protection has been the exclusive Ceramic Pro Approved Applicator in Perth since 2012.
Interiors
As well as caravan protection treatments for exterior surfaces ,we can also provide interior treatments for your fabric, vinyl and leather trim.
Maintenance Products
We have a comprehensive range of cleaning and maintenance products available for purchase at our workshop and our online store. Choose from Angelwax, Nanoskin, and Ceramic Pro car care products as well as a range of accessories to help make cleaning easier.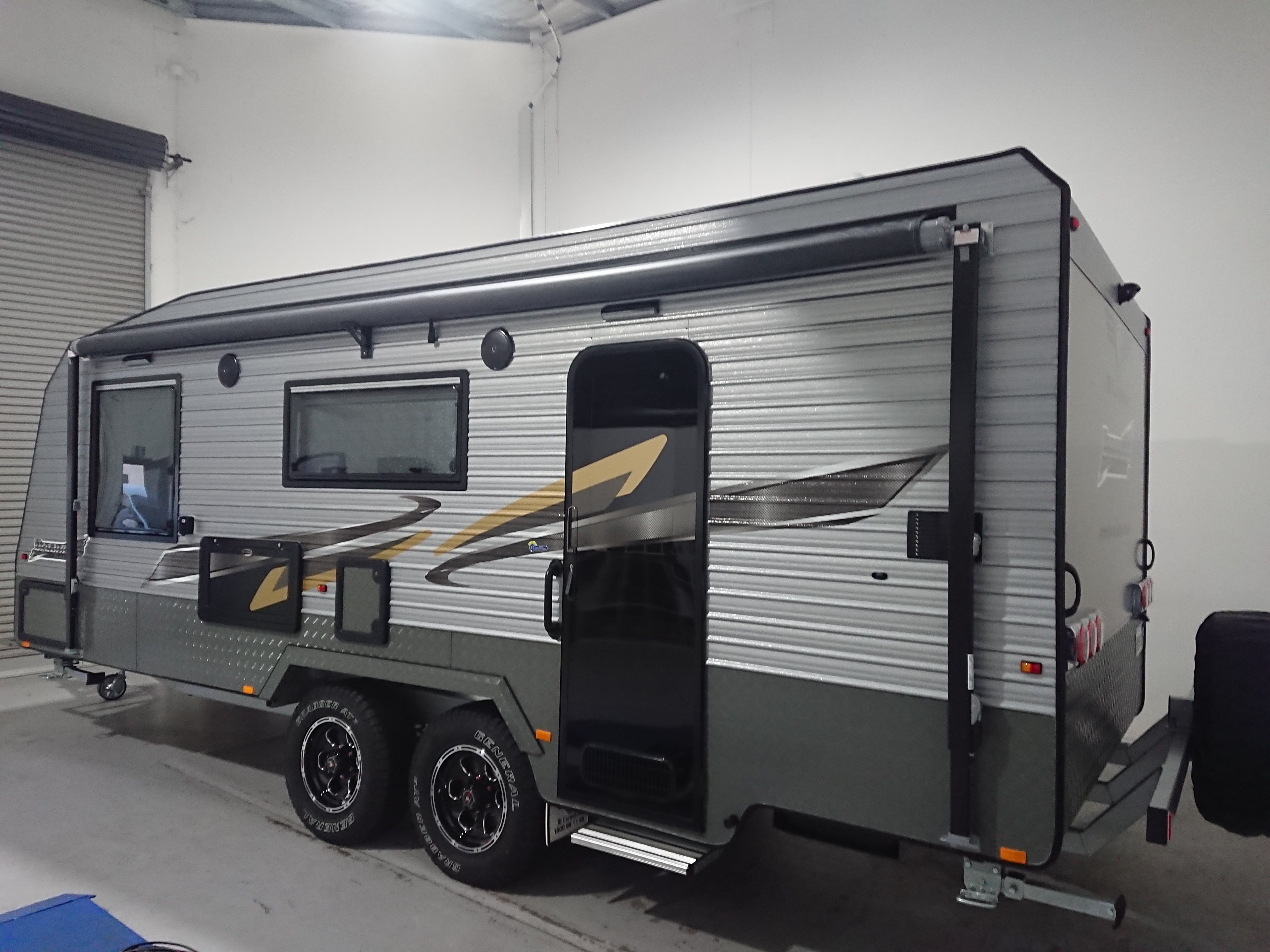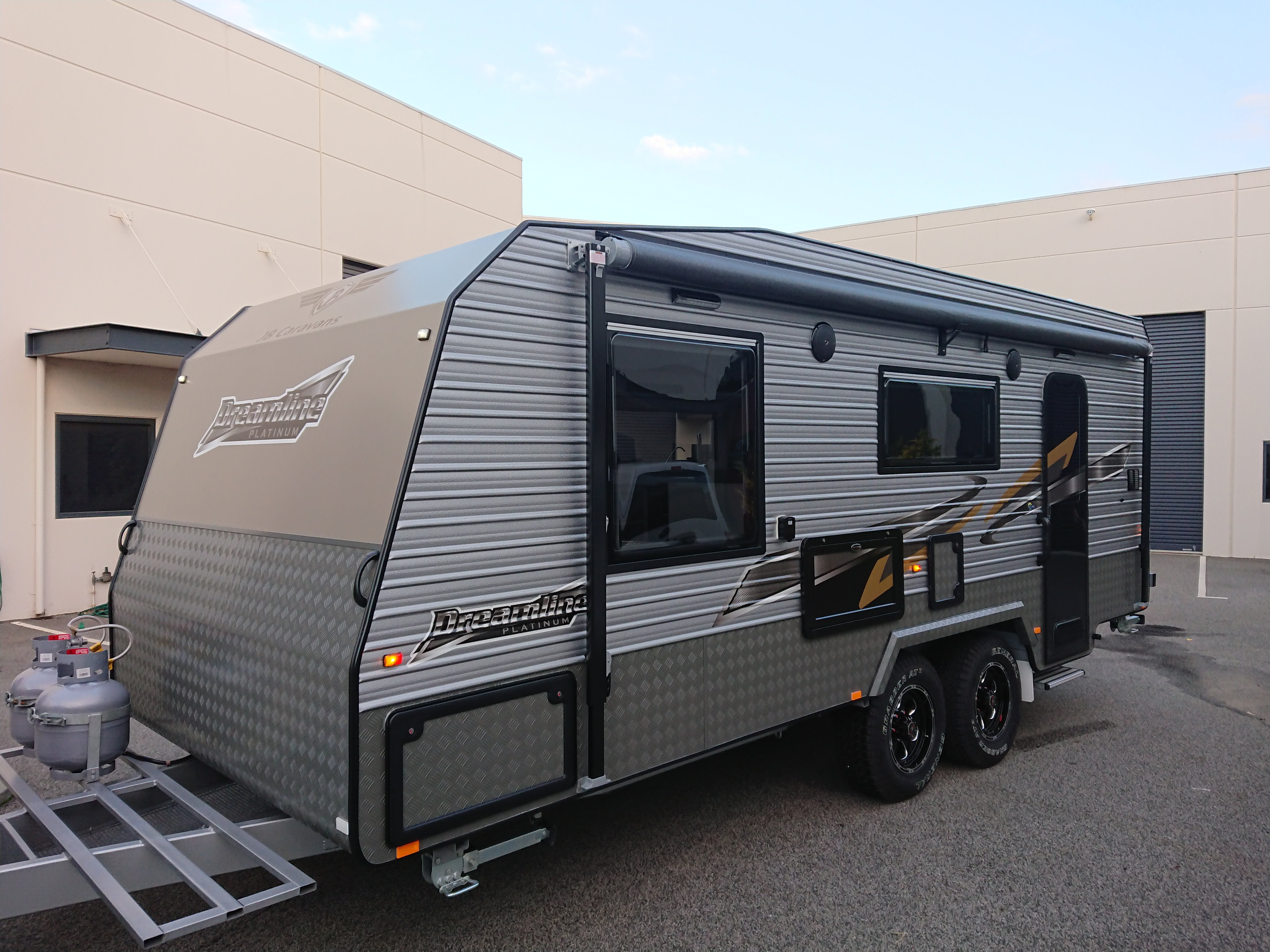 To find out more about Diamond Paint Protection visit our Home Page or call us on 0417958358 !